We plan and build Test Tracks and Road Safety Training Centers
Experts for test tracks and road safety training centers
Only versatile and technically sophisticated test tracks and road safety training centers guarantee optimal learning and testing. If the performance of vehicles and the driving skills of drivers are to be improved, then tried and tested systems combined with modern technology are required. We supply complete solutions or individual components – depending on your requirements.
For more safety in everyday traffic and controlled testing under the most diverse conditions.
one-stop solution
HMP offers solutions for …
Remote Controlled Skid Car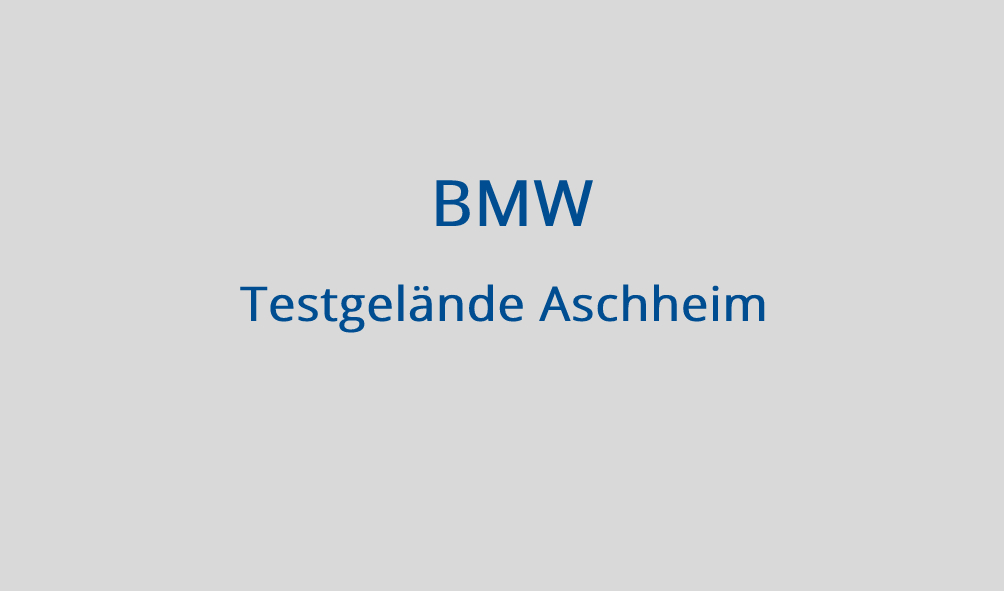 Design and construction of the complete spraying system, 
electrical engineering, control unit, distribution box, pumps, etc.
Modules:
+ M4.1. Kreis Mitte
+ M4.2. Kreis Aussenring 1
+ M4.3. Kreis Aussenring 2
+ M4.4. Kreis Gerade-Slalom
+ M4.5. WDF – Wasserdurchfahrt
+ M4.6. FWS – Flieswasserstrecke
+ M4.7. Kreis Innen – Wasserkanone
Contact us
We will definitely find a solution for your needs and problems
Deutenhofenstraße 6, 9020 Klagenfurt, Austria